We have over thirty years' experience in creative development and design of:
Extraordinary Destinations
Luxury Tourism Resorts
Thrilling Theme Park Attractions
Outstanding Feature, Animations and Live Shows
Inspirational Museum Exhibits
Engaging Sports Interactions
Experiential Marketing Relationships
Exceptional Film Studio Facilities
From Aladdin to Labyrinth, Harry Potter to Game of Thrones, we are expert consultants helping some of the world's biggest show come to life:
Production Management
IP & Creative Development
Project Planning & Technical Implementation
Art & Virtual Art Department
Visual and Special Effects
Virtual Production
Robotics, Animatronics and Motion Control
Characters, Creatures and Motion Capture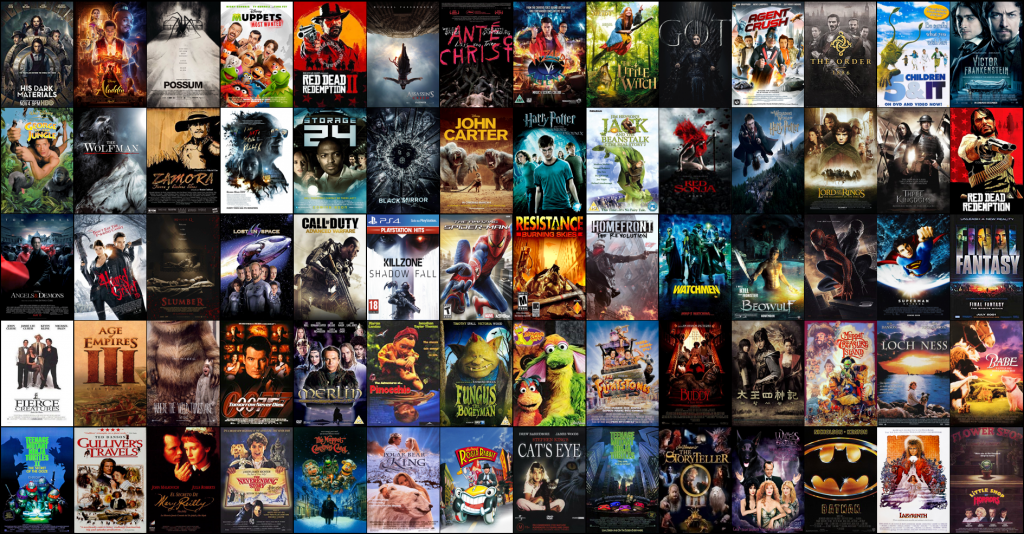 We help educate the next generation of creative talent working with governments and the world leading film and television training centres. By designing exciting and engaging training courses and event workshops, we inspire people to push the boundaries of content creation.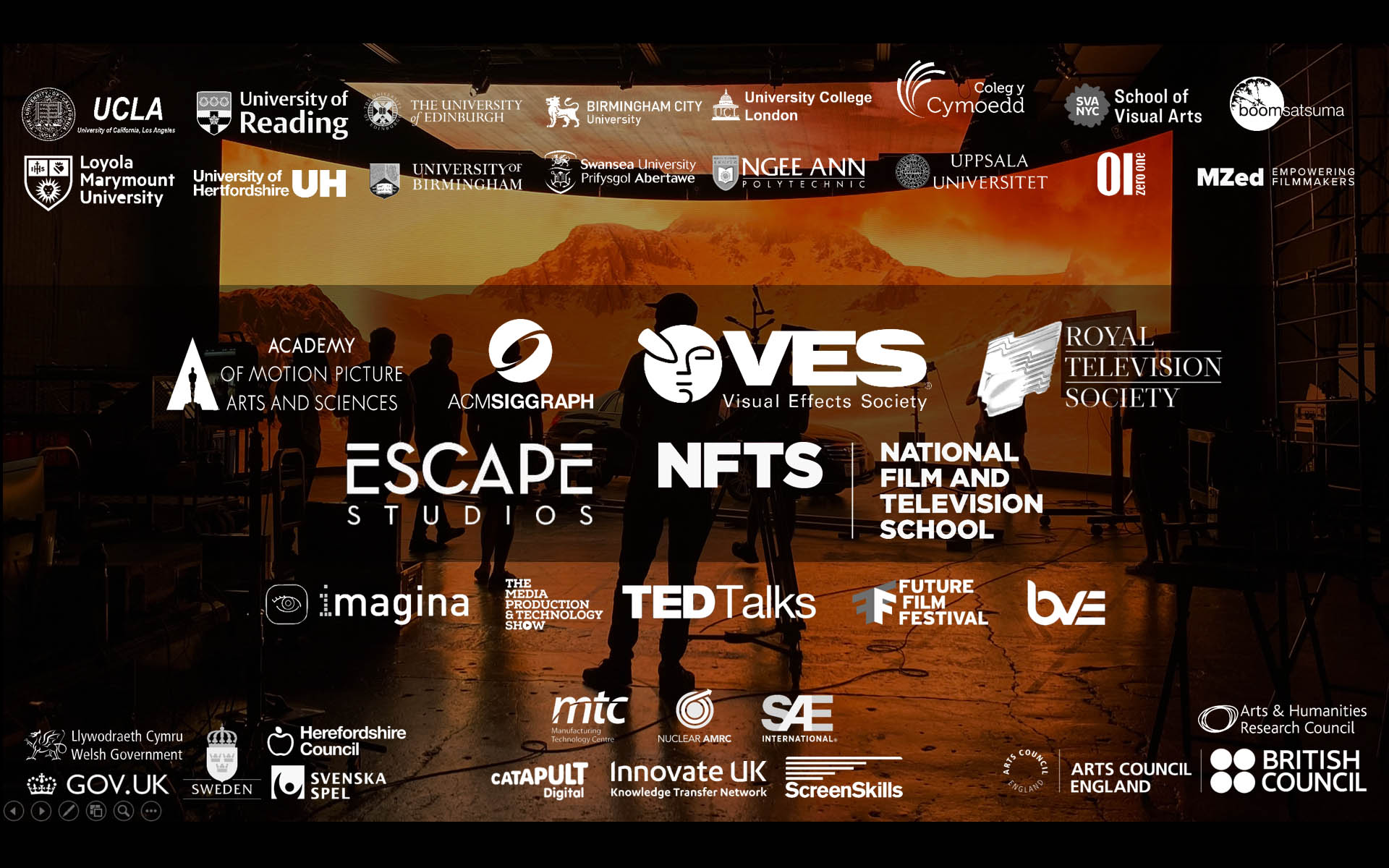 Advanced Cinematography Services
Design and testing of camera work, layout, 3D solving, LED volumes and planning for on-set shooting of live plates. All platforms: hand-held, steadi-cam, crane, gyro, and motion control rigs.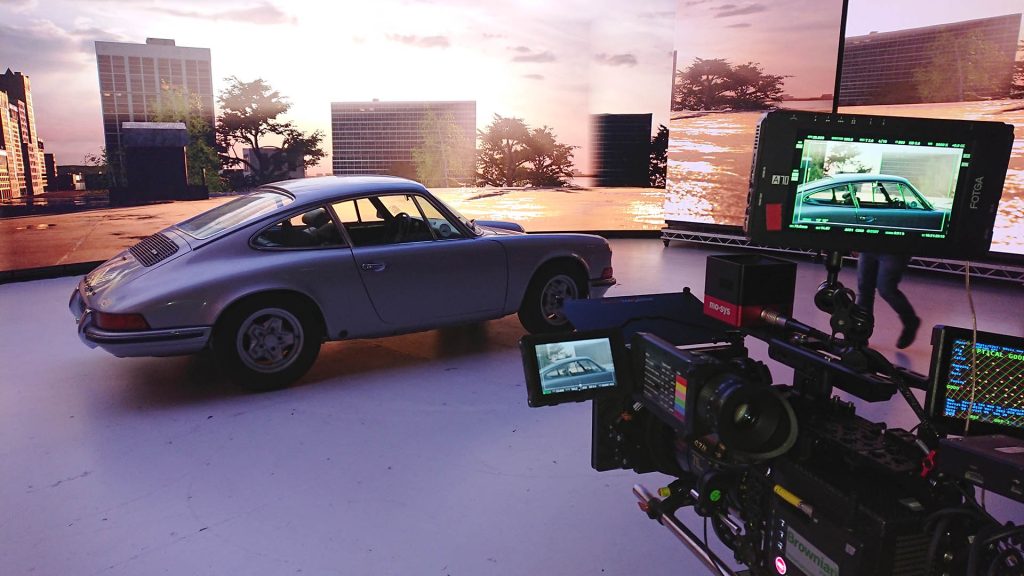 Real time camera tracking system developed for Harry Potter and Angels And Demons enables any camera to be tracked indoors or outside to extremely high accuracy in real time. 3D CGI composited live & FBX export.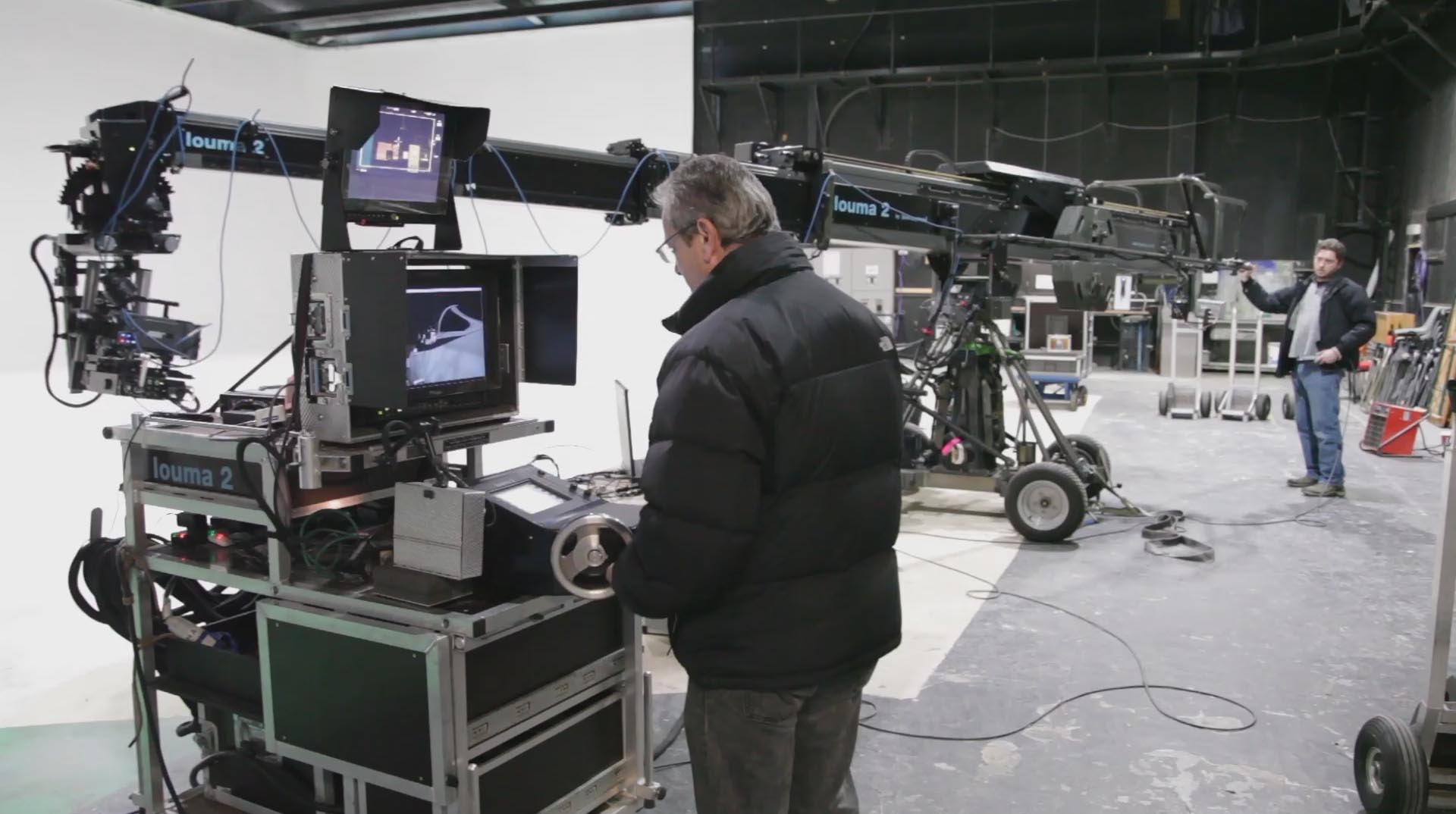 Motion Control fully dynamic rig simulation / solving. Plan shots in advance knowing whether they will run on the real rig in advance. Position, speed, acceleration testing on all rigs.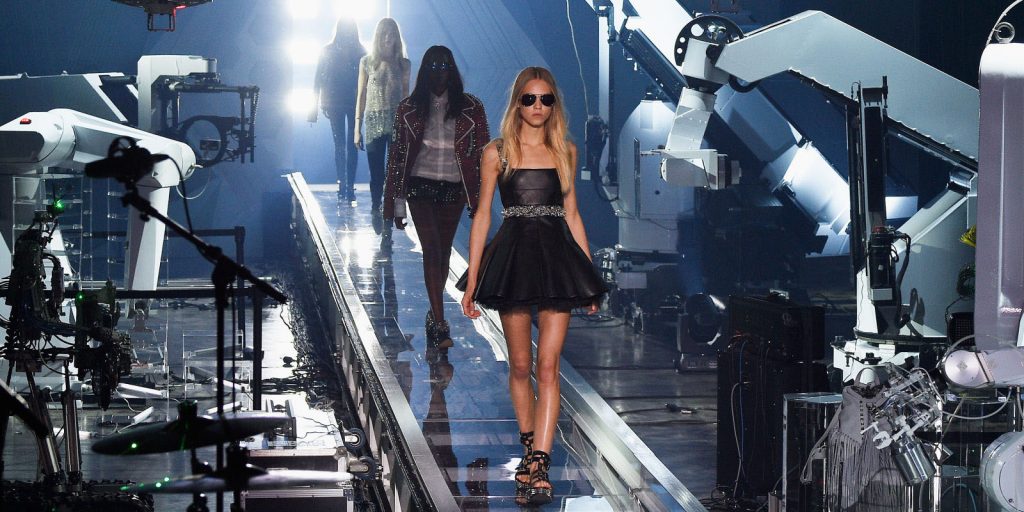 We develop custom VFX pipeline and data solutions for Motion Control and Camera Tracking. 3D workflow, rapid prototyping, CGI compatible data & interfaces.