Take4D is a Virtual Production, Visualisation, and Robotics company.
We utilise a wide range of technologies to give Directors and Cinematographers the tools needed to stay ahead of audience expectations. With a blend of artistic and industrial engineering, we sit firmly between three worlds… practical cinematography, CGI and creative visualisation.
---
1) Creative Services for the creative industry.
Visual Effects & Virtual Production Direction & Management

Previs / Techvis
Motion Control
Model Movers / Ride Systems / Flight Simulators
Unreal Engine / Unity
Camera Tracking
On-Set Real Time Rendering
---
2) Developer of Take4D Virtual Production Studio.
On-set in-camera and post production visual effects for the film, television / broadcast and games industries. T4D VPS provides live video compositing, camera tracking, motion control, motion capture as well as live streaming for Unreal Engine (UE4), Unity, MotionBuilder and more.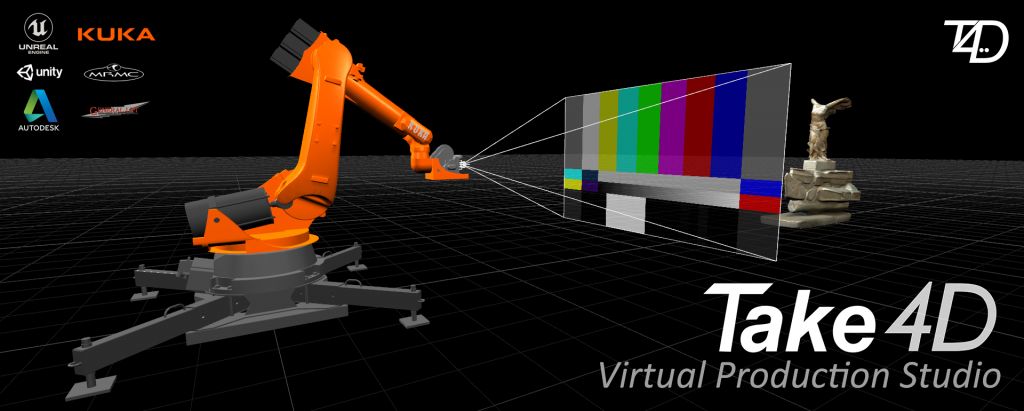 ---
THE FOUNDER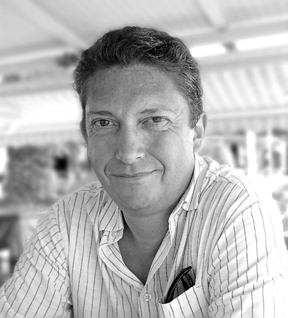 The company is founded by Richard Widgery, a veteran of advanced cinematography with over 35 years' experience in ground-breaking innovation in Virtual Production, Creature Effects, Motion Capture and Motion Control. He is also an Epic Virtual Production Fellowship Alumni.
Richard started his career at Jim Henson's Creature Shop – UK where he pioneered the transition from Animatronics to CGI in the early 1990s. 
As a Visual Effects / Virtual Production Director and developer of Take4D VS, a world leading Virtual Production solution, he has helped bring about some of the most memorable moments in film and stage including the Magic Carpet in Disney's "Aladdin" live action remake, The Leap of Faith in "Assassin's Creed", the horses in the global best-selling Video game "Red Dead Redemption", and "The Forbidden Journey Theme Park Ride" for "The Wizarding World of Harry Potter" Universal Studios Orland.  Other projects include "Game of Thrones", "Hansel & Gretel: Witch Hunter", "Babe", "Angels & Demons", "James Bond: Tomorrow Never Dies", "Lock Ness", and more.